Annie Soft Chair Wood leg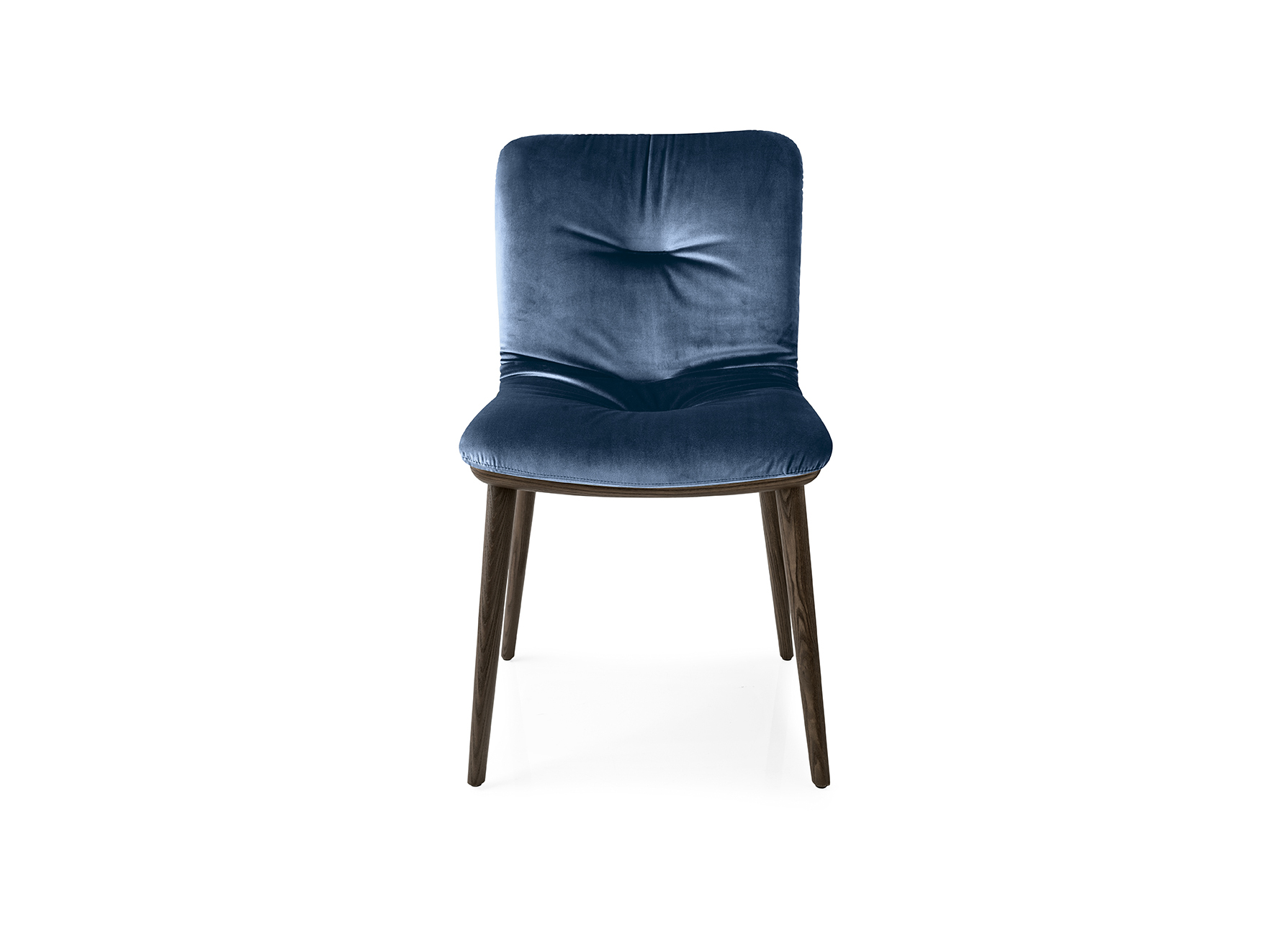 Annie Soft Chair Wood leg
CS/1846
The ANNIE SOFT chair offers a new interpretation of conviviality.
Featuring a wooden base and a plush seat covered in a novel soft-effect leatherette or velvet with subtle quilted details. ANNIE SOFT is perfect for a modern elegant dining room.
Dimensions:
H33" - SH18" x W20" x D22"
Lead Time: 2-4 Weeks for Local Delivery
Related to items you viewed...